In the United States alone, over 20 million break-ins are reported each year. A majority of these are burglaries attempted in residential complexes, with thieves earmarking houses that do not have permanent occupants. While these statistics are enough to unsettle any house owner, it will be assuring to learn that there are ways in which one can make his/her house burglar-proof.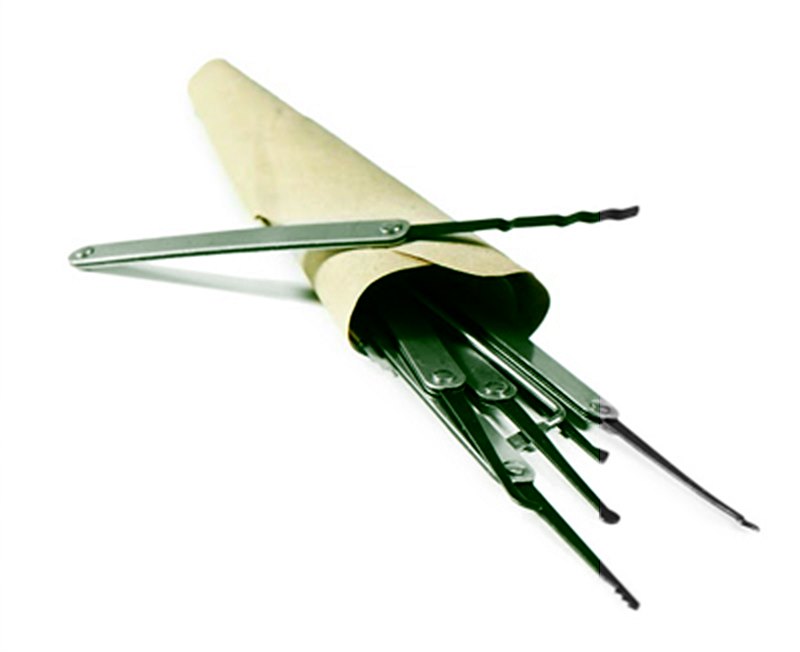 As a responsible locksmith who cares for its customers, we have come up with a list of proven tips that will help you make your house repellent to thieves both when you are in it and out vacationing.
Installing a Strong Security System
According to home security and safety reports, burglars tend to avoid residences that have integrated security systems installed in them. This is the one and the only reason why home owners should consider setting up security systems which consist of high security door locks, window and cabinet clasps, and safe installation. Fittings like CCTV cameras, infrared sensors, and alarm systems may be expensive, but are still recommended for additional security.
Keep Your Doors and Windows Locked
Whether you are watching TV at home or out holidaying, you should always ensure that everyone in the family shuts all doors and windows after use. About 30 percent of all home burglaries are carried out through unlatched windows and doors. Burglars know that home owners can get careless about such minor things, and take advantage of this to break in.
Most houses do not even have locks on windows, which makes it easier for housebreakers. They do not even have to use force to enter the house. So, shed those double thoughts and get locks and clasps installed on you windows now. Contact Locksmith Cloverleaf for solutions.
Reinforce the Front Door
As per online statistics, one third of all house burglaries are attempted through the front door. Which means that owners should invest a little more here, by installing the strongest security door lock available. Products by Schlage and Master Lock are highly recommended for this purpose.
Safe Installation in the Master Bedroom
It's like all housebreakers have watched Hollywood heist movies, and thus directly go to the master bedroom once they have broken into a house. If you are someone who keeps expensive items or collectibles in a safe in your wardrobe, then now is the time to think over. Get a lock installed in your safe or replace it with one which has the latest technology. Our technicians also have experience in installing safes of all makes and sizes.
Following these essential tips will make your house better equipped during emergency situations. So, what are you waiting for? Show them burglars who the boss is!